Along the No. 306 provincial trunk road with 16 kilometers from the Nyingchi Airport lies the modernized Mainling Farm on the Qinghai-Tibet Plateau. It is 38 kilometers far from Bayi town, capital of Nyingchi Prefecture in southeast Tibet autonomous region.
More than 500 greenhouses are arranged tidily in the farm, where farmers work enthusiastically. Well-growing watermelons and tomatoes are waiting to be picked in the greenhouses, and apple trees and peach trees planted in open fields are also fruiting.
Peaches, tomatoes, grapes, watermelons, pairs, apples and plums are the major fruits of Mainling Farm, which are grown in the 544 greenhouses and on the over 3,600-mu (about 240 hectares) open field separately.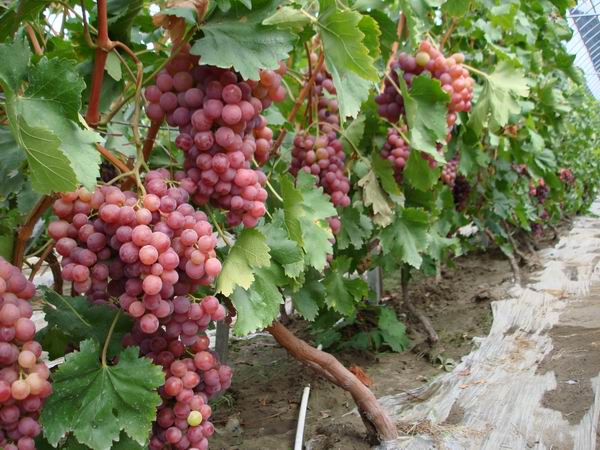 File photo shows grapes planted in greenhouse of Mainling Farm. [Photo/ xzmlnc.com]
With an average elevation of over 2,900 meters, Mainling Farm enjoys advantageous natural conditions of fruit planting: the strong ultraviolet rays, plenty of sunshine, large temperature difference between day and night, as well as little pollution in Tibet. Owning a famous brand of green food "Karma", fruits produced by Mainling Farm are widely welcomed among Tibetans .
In old Tibet, the farm used to be specialized in producing fruits as a kind of tributes for monks and nobles of upper class. After the founding of Mainling Farm in 1960, it began to update itself continuously to serve ordinary residents on the plateau.
Moreover, the Mainling Farm also expands its business to breeding seedlings of featured flowers, pollution-free vegetables, mushrooms, and to chicken farming and liquor production. Now it has possessed the position of the largest fruit industrial base, seeding breeding base, and pollution-free poultry and eggs supply base of Tibet.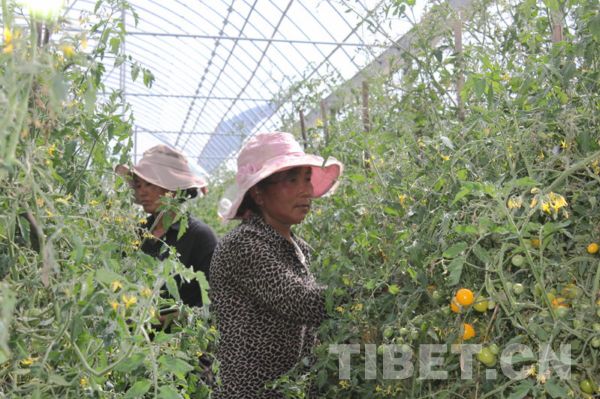 Photo shows that farmers pick the ripe fruits in Mainling Farm of Mainling county, Nyingchi prefecture, southeast Tibet autonomous region. [Photo/China Tibet Online]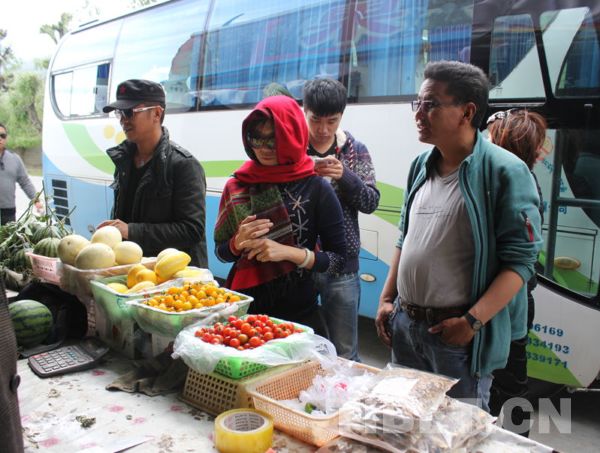 Photo shows that the "Karma" brand fruits produced by Mainling Farm are widely welcomed in Tibet autonomous region. [Photo/China Tibet Online]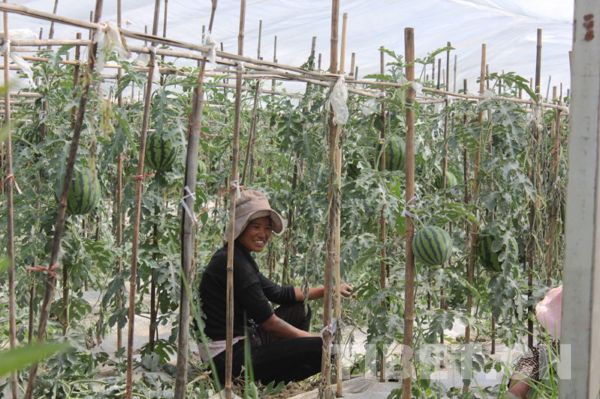 Photo shows that a farmer works in Mainling Farm of Mainling county, Nyingchi prefecture, southeast Tibet autonomous region. [Photo/China Tibet Online]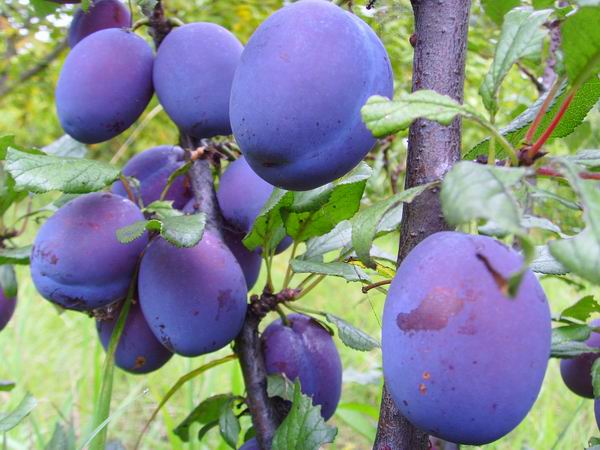 File photo shows plums planted in Mainling Farm. [Photo/ xzmlnc.com]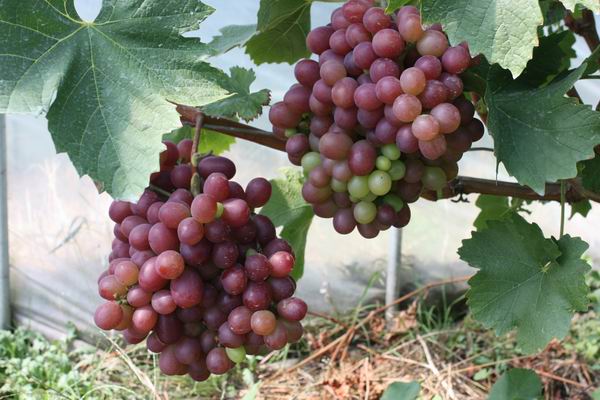 File photo shows grapes planted in Mainling Farm. [Photo/ xzmlnc.com]